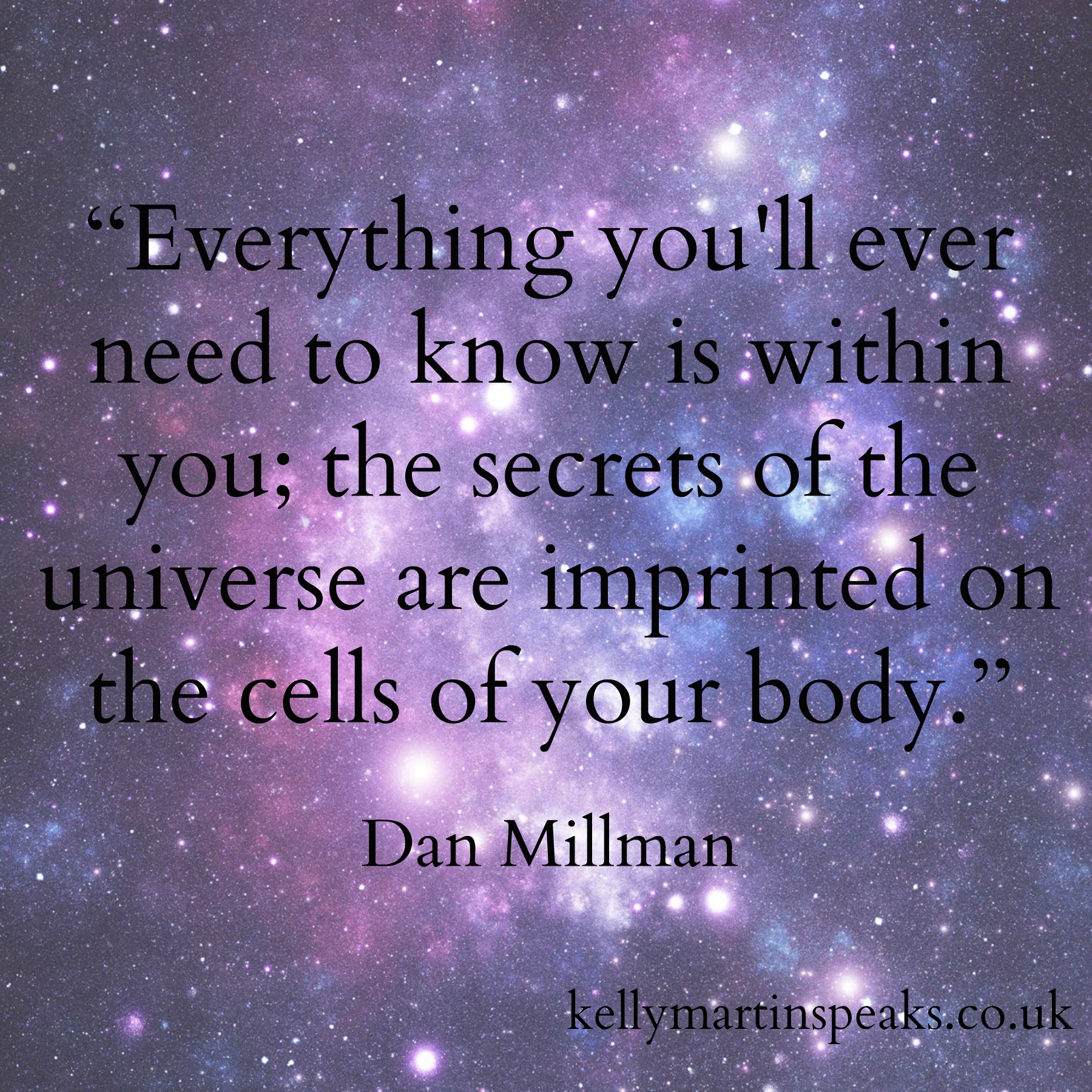 All the powers in the universe are already ours. It is we who have put our hands before our eyes and cry that it is dark. –Swami Vivekanada
What is the Universe? Defined by Wikipedia, "The universe is all of space and time and their contents, including planets, stars, galaxies, and all other forms of matter and energy". The universe is precisely made up of components of the ethers! I once read that stars and humans consist of similar chemical elements. Think how magical you are, you are like stardust! In my own interpretation, the universe is a grand phenomenon. It listens and responds to our intentions and overall frequency. The universe is beyond our grasp, however resides within you. Listening intently to your thoughts and heart desires. An awareness that there is invisible force guiding your life and destiny.
The Universe is cosmically woven: embodies Mother Nature, galaxies, consciousness and humanity. It is endless, formless, it will always continue. For example, think of the symbol of infinity, there are two circles that overlap one another. Circles are infinite, never ceasing to stop. A circle is symbolic as it represents divine nature, chakra spiritual energy and patterns. The circle unifies and expands, it is associated with totality, wholeness and eternity. When you master your life lessons, everything comes full circle – you make a conscious choice to evolve.
Life is a full circle, widening until it joins the circle motions of the infinite. –Anais Nin.
For example, the sun, moon and earth are all circular. They are in harmony with the sacred universe, flowing like the cycles of nature. There is always balance and unification within the universe. A unified field of possibilities. All things have potential in every aspect of your life. Every decision you make connects you to your soul purpose. There is no separation, everyone is connected.
I have written about the concept of "Universe" in a few articles. Recently, I have felt compelled to research this topic further and understand how it was orchestrated. The definition of the universe may vary from each individual. How many times have you done this, looked up at the sky and asked how did creation begin? How did everything evolve? Evolution of mankind, it all started somewhere. Do you ever stargaze in the evening, hoping to see a shooting star or are mesmerized by the beauty of the sky? These are tiny miracles that shine upon us daily.
Look up at the stars and not down at your feet. Try to make sense of what you see, and wonder about what makes the universe exist. Be curious. –Stephen Hawking
The marvel of the Egyptian Pyramids, Stonehenge in the UK, and the Acropolis in Greece. These are all Ancient Wonders of the world, with profound historical significance. They were constructed or self-made centuries ago. It is remarkable how these ancient wonders are still standing. There are several theories on this, however this is an entire different article.
Did you know that the Universe resides in you? Within you, are all the answers your soul seeks. The Universe supports you and wants you to live your best life. For example, think of the universe as Aladdin's lamp. The tale of Aladdin is about a young boy who discovers a magical lamp. He was only permitted three wishes to be granted by his companion the "Genie". The universe is like the genie! It wants you to live beyond your dreams. Your emotions, thoughts, are all vibrations you transmit. The universe picks up on your requests and sends the frequency out to the universe. This can be defined and termed as the "Law of Attraction".
The universe loves and cares for YOU in every way. Serendipities, signs, happenstances are all manifestations of the universe. Every aspect of your life is a blessing whether positive or negative. When you face doubt or lack, know source energy is taking care of you. All you have to do is ask. Asking? How many times do you forget to do that? Once you make a conscious decision on what you desire the universe hears that request instantly. Your only job is to be clear, trust the process of life and surrender. The universe is going to arrange every aspect of your life. As a musical symphony is composed of melodies and harmony, all the notes align together to make a masterpiece. Your life is like a beautiful song from the universe – sing it loud! It is meant to be absolutely glorious. Through our eyes, the universe is perceiving itself. Through our ears, the universe is listening to its harmonies. We are the witnesses through which the universe becomes conscious of its glory, of its magnificence – Alan Watts
You have been given the gifts from the beginning of birth, can you remember? The year 2020 has certainly been full of surprises. Can you align yourself to the light of the universe and open yourself to miracles? Perhaps, this is the time humanity is seeking transformation for the best. Let this year be a turning point for you. Healing, growing and shedding the past are central to 2020. Listen to your inner voice, the universe is YOU! Know you chose to be on earth, at this pivotal point in time. The unpredictable and unknown will create the life you have been waiting for!